Home
Talk

0
81pages on
this wiki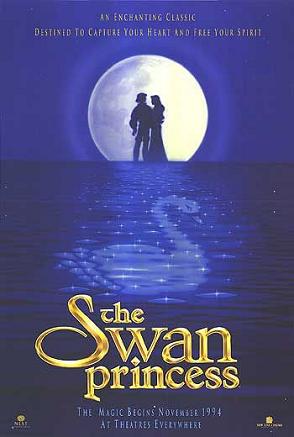 Welcome to the The Swan Princess WikiEdit
This wiki is about the franchise, "The Swan Princess" movie series where a princess named Odette gets turned into a white swan by an evil sorcerer/wizard by the name of Rothbart, while her one true love is trying to rescue her. This is a non-Disney film and there are three sequels, all of which are direct-to-video films. "The Swan Princess" was released in November 1994 and was a big success in movie history. 
The Swan Princess VS the Princess and the Frog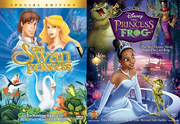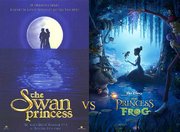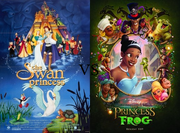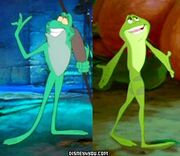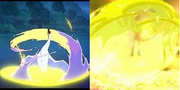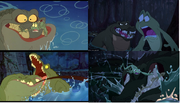 Describe your topic
Edit
Write a description about your topic. Let your readers know what your topic is about and add some general information about it.
Latest activity
Edit
next_pages_container { width: 5px; hight: 5px; position: absolute; top: -100px; left: -100px; z-index: 2147483647 !important; }